Equity based democratic, poverty free, enhances the productivity of agriculture, sustainable society, which respect to human rights, mainstreams gender equality, and ensures social justice through good governance and sustainable development.
To achieve the rights of marginalized, disadvantaged, & vulnerable people particularly women and children from across the society by establishing democratic principles, rule of law and gender justice through good governance and to enhance the productivity of agriculture and animal husbandry.
Certificate of the training "Minority Rights and Advocacy Toolkit"
organised by Minority Rights Group International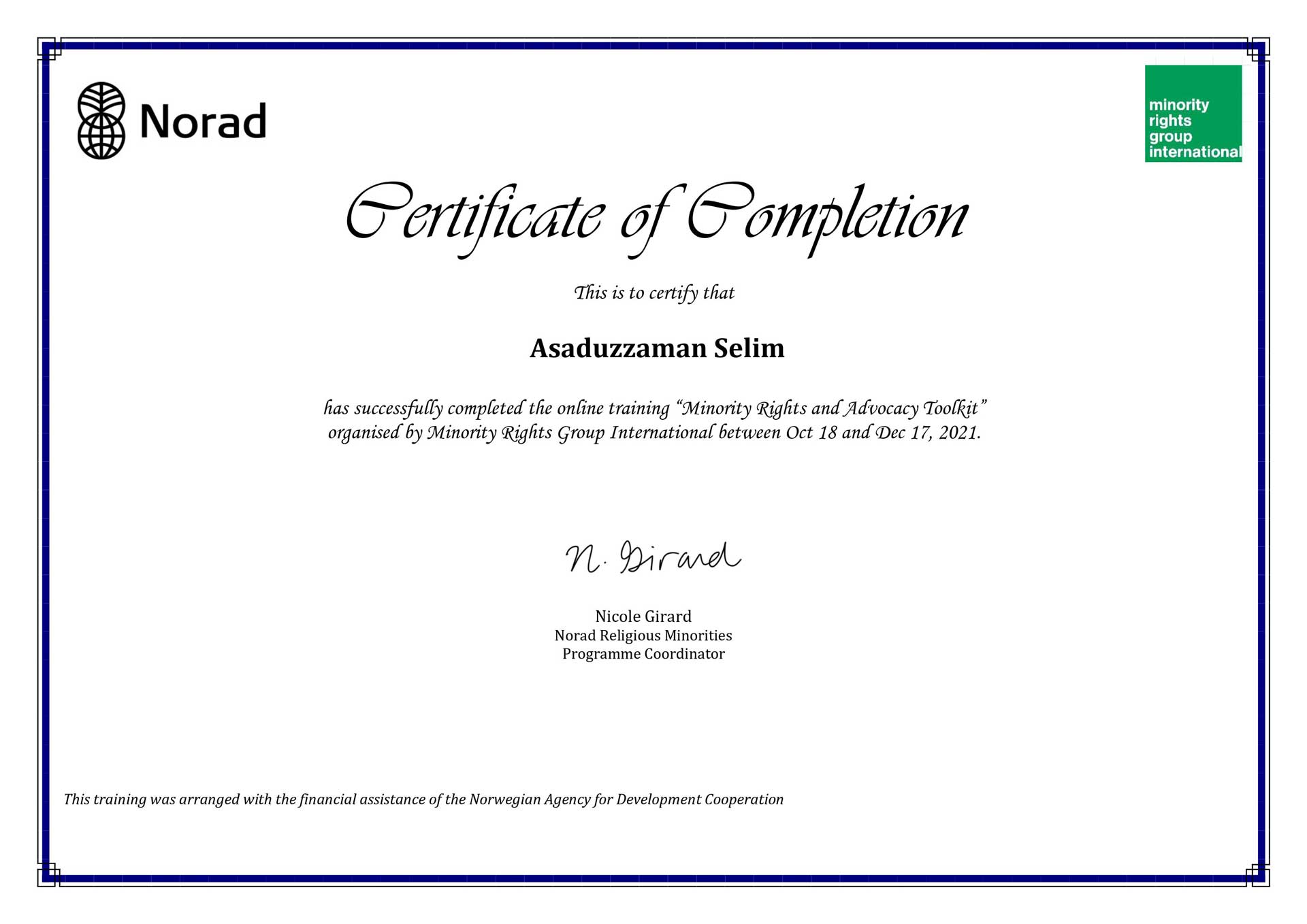 Ongoing Program in Meherpur District
Solution of Family Disputes and Legal Aid Support Program
Conduct Formal and Non-formal Education Centers
Community Education Watch Group (Prottyasha Project)
Improved Cook Stove Project
Agricultural Development Project/Agricultural Value Chain Project
Disabled Development and Rehabilitation Project
Mother, Health and Nutrition Project
Women and Child Rights Advocacy Program
WATSAN and Arsenic Mitigation Program
Human Trafficking Prevention Project
Formation of Jana Shamabay Samitiand Supply Chain Project.
Sl. No.

District

Upazila

Union

No. of Village

1.

Meherpur

Sadar

05

65

Gangni

06

52

Mujibnagar

04

38

2.

Chuadanga

Sadar

09

27

Alamdanga

05

28

3.

Kushtia

Daulatpur

08

23

Mirpur

04

25

4.

Shirajgonj

Tarash

09

87

5.

Dhaka

South City Corporation

Ward: 22 & 55

17

Total

05

09

10

362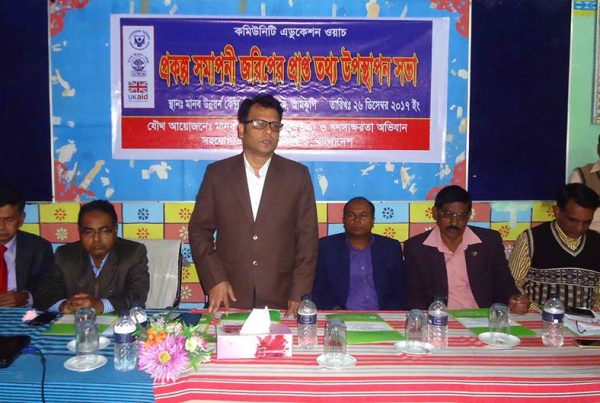 মানব উন্নয়ন কেন্দ্র মউক পরিচালিত প্রত্যাশা প্রকল্পের সমাপনী জরিপের প্রাপ্ত তথ্য উপস্থাপন সভায় উপস্থিত ছিলেন অতিরিক্ত জেলা প্রশাসক, সেখ ফরিদ আহম্মেদ,জনস্বাস্থ্য প্রকৌশলী আব্দুর গাফ্ফার মোল্লা, মউকের নির্বাহী প্রধান আশাদুজ্জামান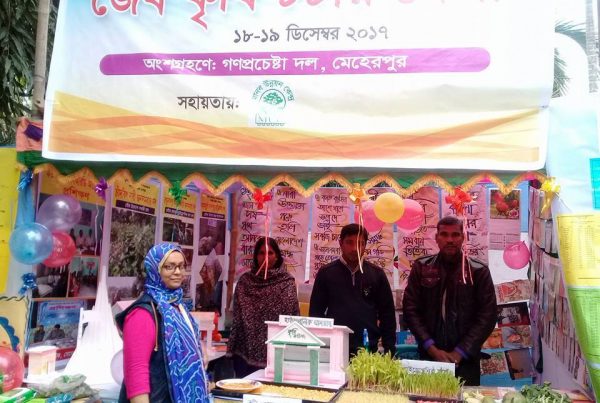 মানব উন্নয়ন কেন্দ্র মউক দিনাজপুরে "জৈব কৃষি চর্চার মেলা"-তে অংশগ্রহণ। গণপ্রচেষ্টা দল মেহেরপুর, সার্বিক সহযোগীতায় মানব উন্নয়ন কেন্দ্র মউক, মেহেরপুর।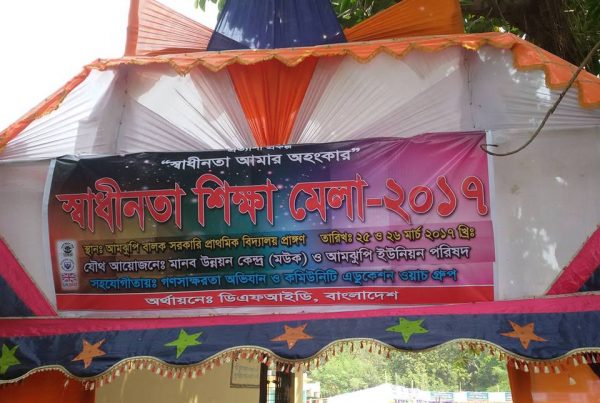 প্রাথমিক শিক্ষার মান উন্নয়নের অন্যান্য বছরের মত এবারও মানব উন্নয়ন কেন্দ্র ‍মউক আয়োজন করেছে শিক্ষামেলা 2017। সার্বিক সহযোগিতায় আছে গণসাক্ষরতা অভিযান ও আমঝুপি ইউনিয়ন পরিষদ।
Address
Hat road, Amjhupi, Meherpur
P.O: Amjhupi
Post Code- 7101
District: Meherpur